developing a dialogue
between nature and human/nonhuman/more-than-human footprints
---
Vanessa Lustig's work flows between psychological, cultural, and natural contexts and situations, investigating themes of human identity & culture not as separate from nature, but as part of nature.

Focusing on the representation of the human footprint concerning the natural world we are surrounded by and taught to be separate from, her resulting works explore the subtleties of emotions, intuition and non-verbal experiences that are too often overlooked in the actions of our everyday human footprints: silence, pauses, delicate beginnings of introspection, sparks of awareness.

These are her "new landscapes"- the reintegration these alienated aspects of what is human and what is culture, back into a natural context from which they originate, where separation from Nature is no longer necessary.

This persistent eco-psycho-cultural influence in her works holds a parallel to a lifetime of complete world-immersion that have left her with a permanent awareness of evolving natural & cultural landscapes and the ongoing human struggle to differentiate ourselves, to claim independence from all.

Through her works, Vanessa Lustig highlights the smaller, subtle movements of natural, cultural, and human worlds, creating works that capture these delicate yet enduring fragilities by using both delicate & sturdy materials, technologically advanced techniques & craft techniques that result in minimal, delicate, quiet, yet immersive works.
Paysages pour des insectes

(Landscapes for insects)

Paysage 1
Digital archival photo print on acid-free archival paper
2015


Originally developed in 2015 as a photo series resulting from travels throughout the state of Florida, and the resulting awareness of the importance of insect population in this state, Paysages pour des insectes (Landscapes for insects) is an ode to Arthropoda of the Animal Kingdom, and serves as a metaphor for the evolution of South Florida urbes and culture.

Paysages pour des insectes is currently undergoing a transformation. Much like arthropods that need to moult when they outgrow their current exoskeleton, Paysages pour des insectes must molt its outgrown exoskeleton, to take its new shape, which involves three-dimensional embroidery interventions using local materials precious metals and lapidary work.


Currently viewable here, are selected images from the original series.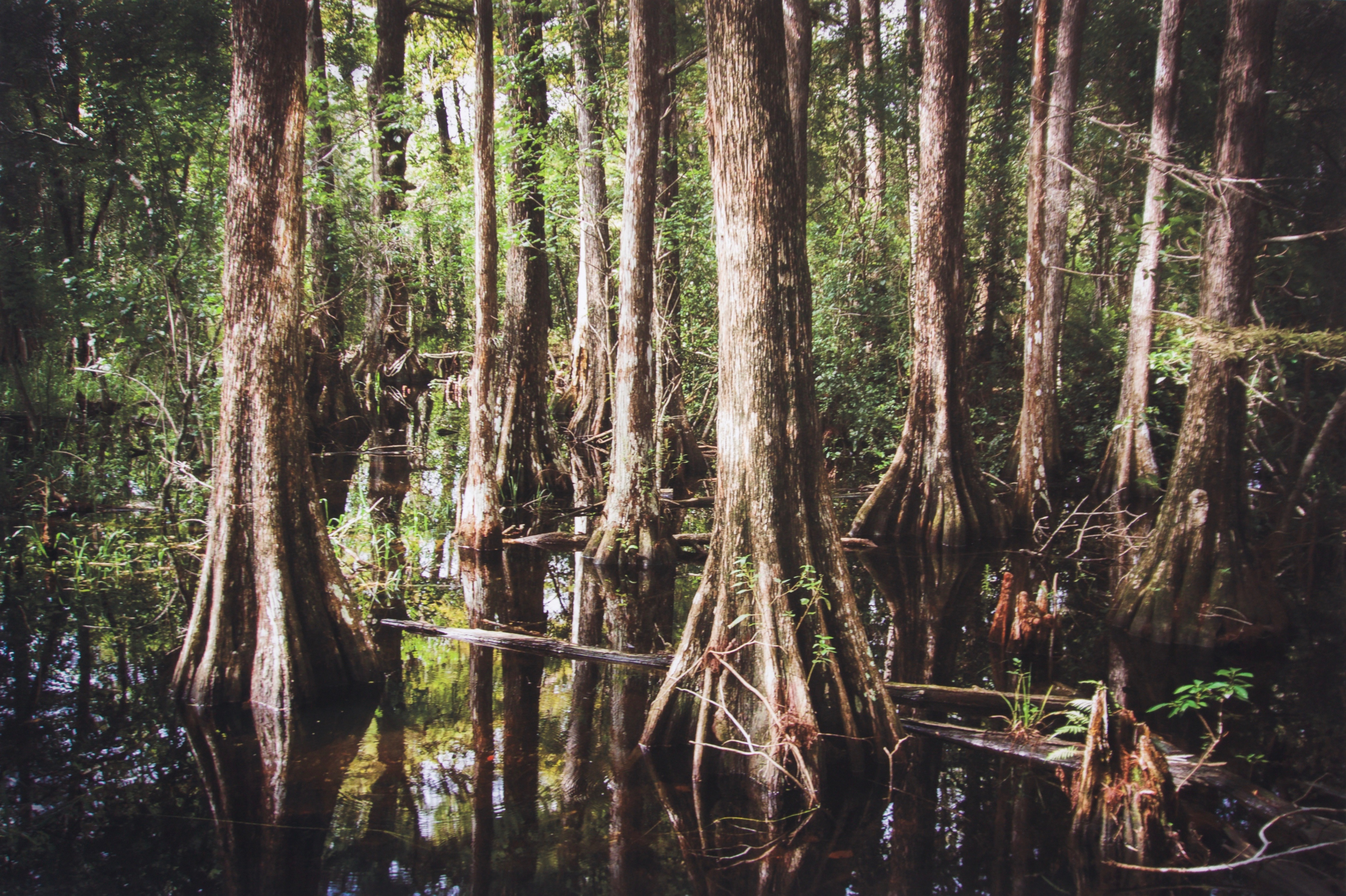 Grounded



Grounded is an ongoing project exploring somatic, psychological & cultural aspects of internet viral memes, specifically Photo & Video participatory Fads, which require the physical presence of the participating humans in the image itself.


CURRENT SERIES:

Shoe on Head consists of 12 hand-embroidered pieces on vellum paper, and is currently under production. These new pieces integrate two new interests:
- An interest in transparencies and transparencies can be seen as a parallel to human behavioral complexity.
- An interest in memes as a cultural element that has become a part of the cultural zeitgeist, but also one that has an affect on human psychology and self-identity.

You can follow the progression of these new works on instagram feed by clicking here and following: ︎


---
Planking
Hand embroidery on archival Arches paper
2016.

Planking is a series consisting of 6 hand embroidered pieces on paper, and explores the significance of the required body posture to participate in this specific photo fad- a suspended, rigid, unmoving body- when taken out of the context of its other main requirement, which indicates that the participatory photo must be registered in a public space.

---
Owling
Hand embroidery on archival Arches paper
2017.

Owling consists of 6 hand-embroidered pieces on paper, and is a commentary on the playfulness of human postures during games that give us back a sense of playfulness, whatever our age may be. The "Owling" meme came about as a response to the previous meme fad "Planking", and this photo fad refers to the act of sitting in a perched position while looking off into the distance as to mimic the posture of an owl. These pieces show an evolution in the works, where they are meant to be shown from both sides, unveiling part of the process of embroidering on paper, and in this way commenting on the nature of digital media, where surface value is not necessarily actual value- there is always more than seems to the naked eye.